31.03.2014
New Updates:
Dear fans and friends!
It has been a while since our last post here. We have been working on the next Release (App 1.1) with new Features and updated Interface.
Download bglobl 1.1 on http://ios.bglobl.com soon!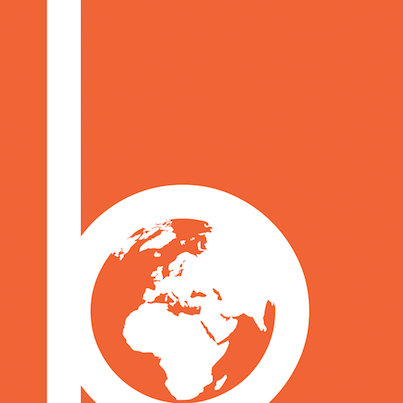 We improved the Map algorithm to let you have a better overview on the social map.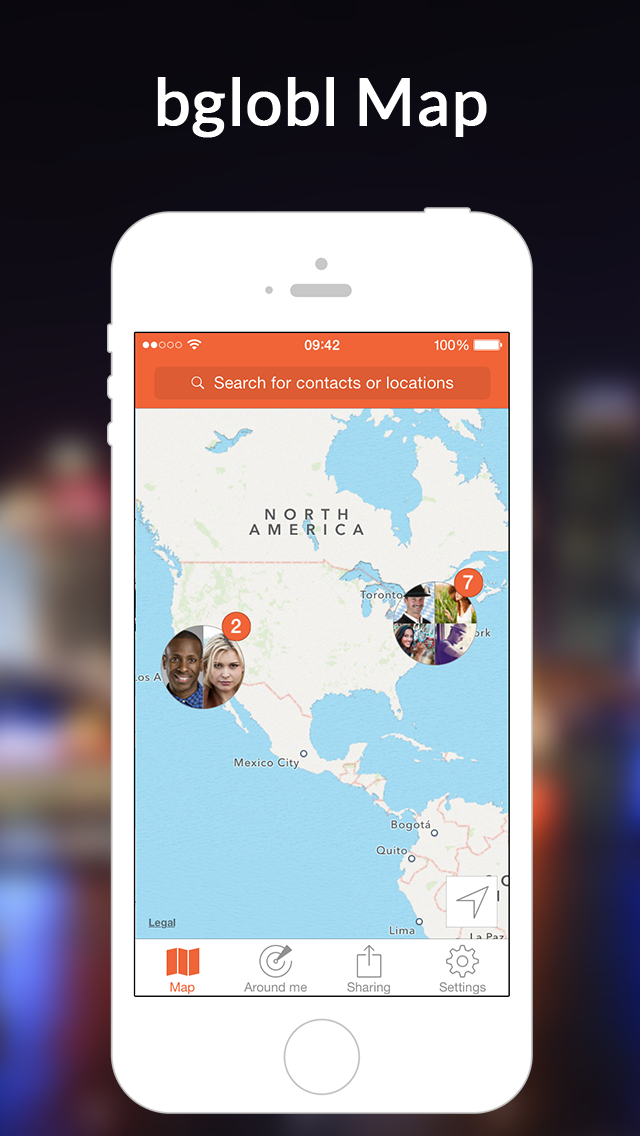 We improved the contact list, if you are searching for friends who have checked-In or were at locations around you. It makes it easier to see in which network your friend is and when he checked in.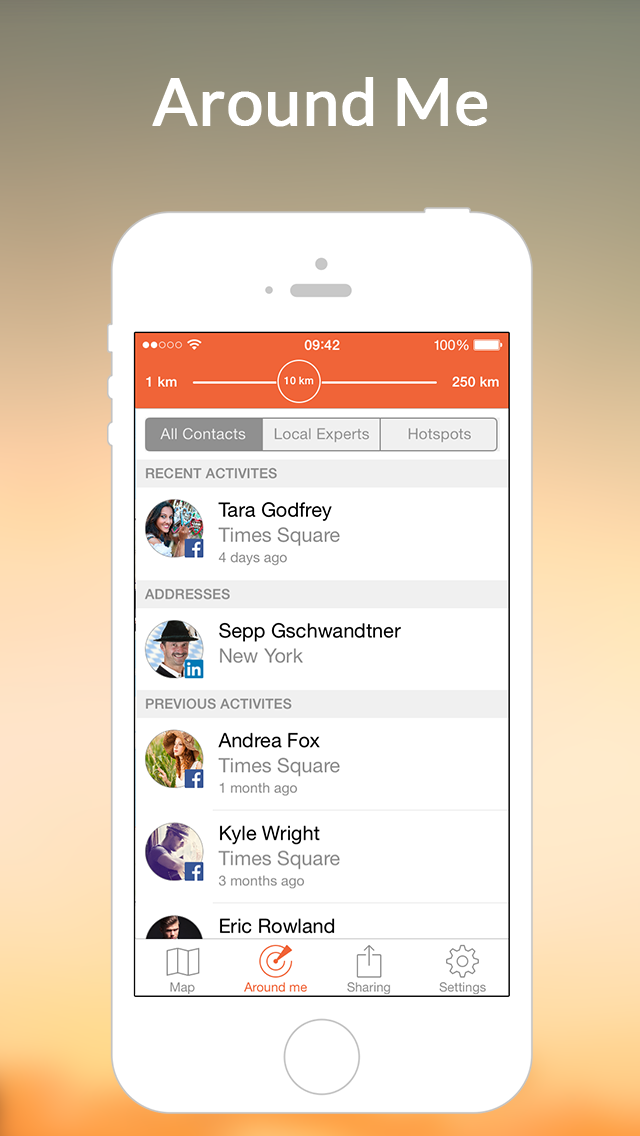 The Interface on Local Experts let you see how many activities and at how many places your friend knows.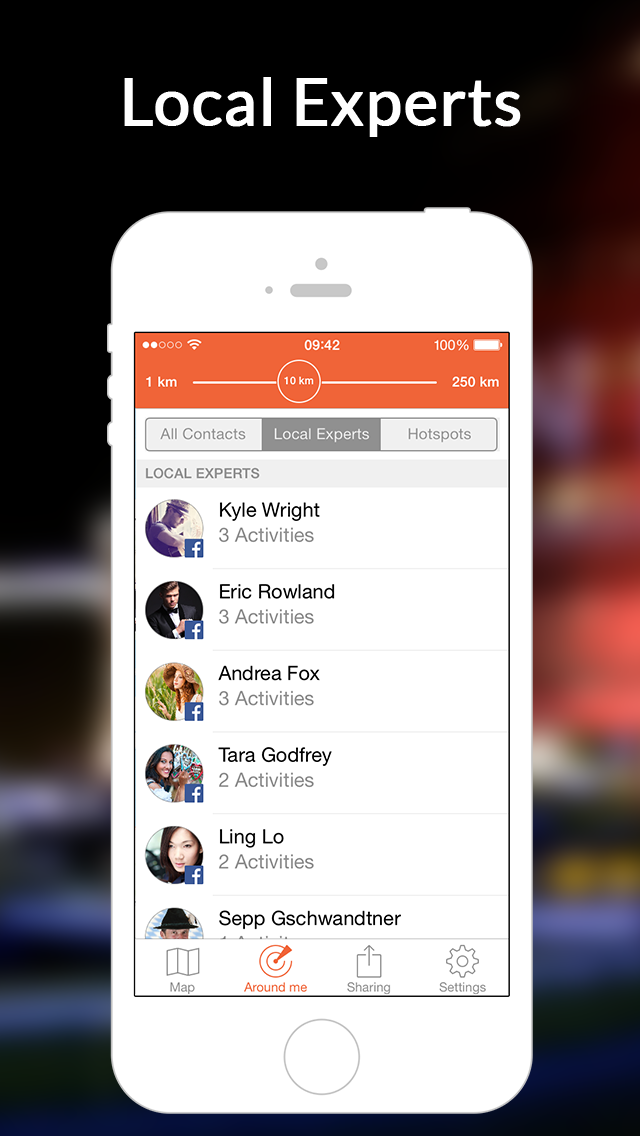 So you can see the local places most of your friends have visited, or are most likely to find.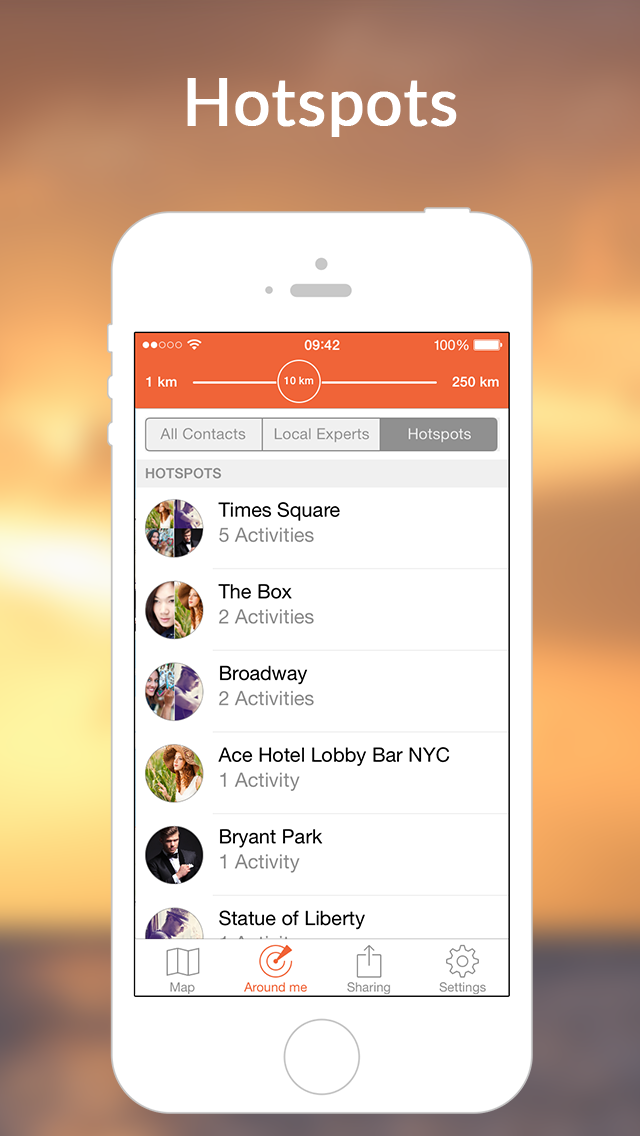 Our heatmap gives you an overview about the density of your global network.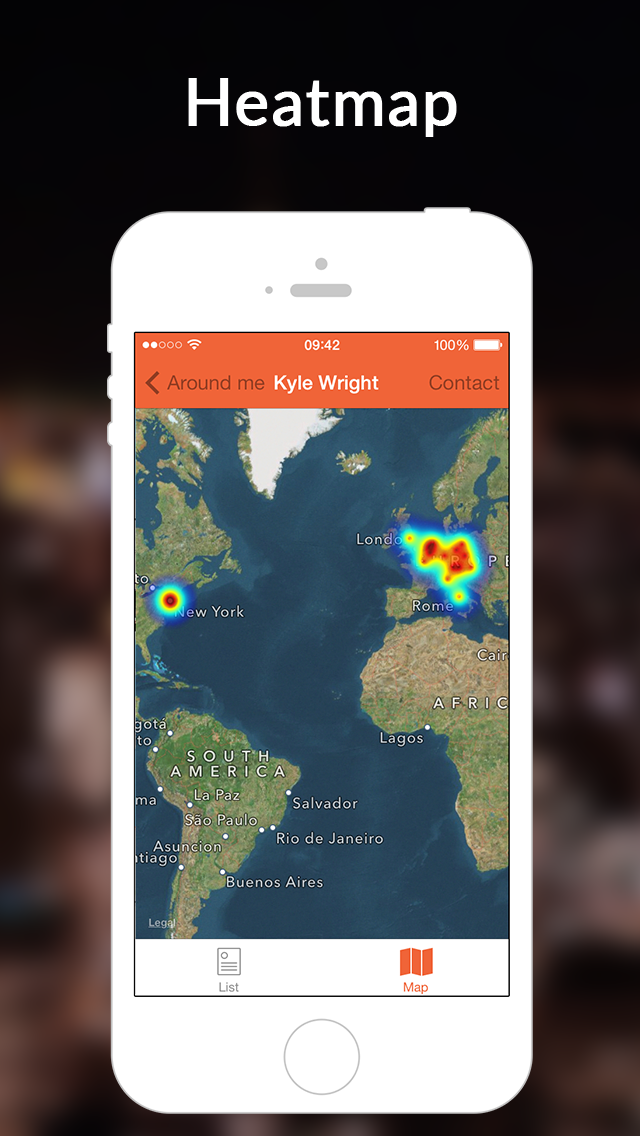 comments powered by